FLYERS + Navigators Canceled for Friday
Due to the closure of Fort Mill School District schools tomorrow,
the FLYERS and Navigators programs are canceled for Friday, January 21st.
CURRENT SCHOOL YEAR INFORMATION
Sites and Enrollment Status for 2021-2022
FLYERS AFTERSCHOOL PROGRAM
Please register your child for the wait list for the school of your choice.
Doby's Bridge ES - FULL
Fort Mill ES - FULL
Gold Hill ES - FULL
Kings Town ES - FULL
Orchard Park ES - FULL
Pleasant Knoll ES - FULL
River Trail ES - FULL
Riverview ES - FULL
Sugar Creek ES - FULL
Springfield ES - FULL
Tega Cay ES - FULL
NAVIGATORS CLUB
Springfield MS - Availability
Navigators Club is currently only offered at Springfield Middle School.
If you would like to see this program at your child's school, please indicate your interest here.
2021-2022 Enrollment & Rates
FLYERS AFTERSCHOOL PROGRAM
FLYERS has an annual, non-refundable registration due at the time of enrollment.
Registration Fee:
Until August 1, 2021: $100
August 1 - August 6, 2021: $125 (late enrollment)
August 7 - August 31, 2021: No enrollment accepted
On or after September 1, 2021: $100
Tuition:
$80 per week
5% discount for Anne Springs Close Greenway members
Tuition is a flat rate, billed weekly. We do not prorate for days off regardless of
attendance or charge extra for full and half days, except during Covid-19 limitations.


NAVIGATORS CLUB
Navigators has a $50 non-refundable registration due at the time of enrollment.
$60/week, M-F
$30/2 days, M/W or T/Th
$15/day,  drop-in basis (billed based on attendance)
Financial Assistance is available for both FLYERS and Navigators
 at LeroySprings.com/Bridge.
The FLYERS program was established over 25 years ago in partnership with the Fort Mill School District with the intention of creating a safe space for afterschool opportunities. The FLYERS Afterschool program takes place in all Fort Mill School District Elementary schools.  We provide afterschool care for children in grades Kindergarten thru 5th grade from dismissal to 6 p.m. Children will engage in activities that encourage creativity, problem solving, social relationships, appropriate behavior and positive self-image. While planned activities, centers, snack and outdoor play are all part of the FLYERS Afterschool experience, supplementary programs such as, Fit Kids, Two by Two Character Development and Pathfinders are also provided. FLYERS staff are a diverse team of experienced teachers and caregivers that strive to provide a 1:12 staff-to-student ratio.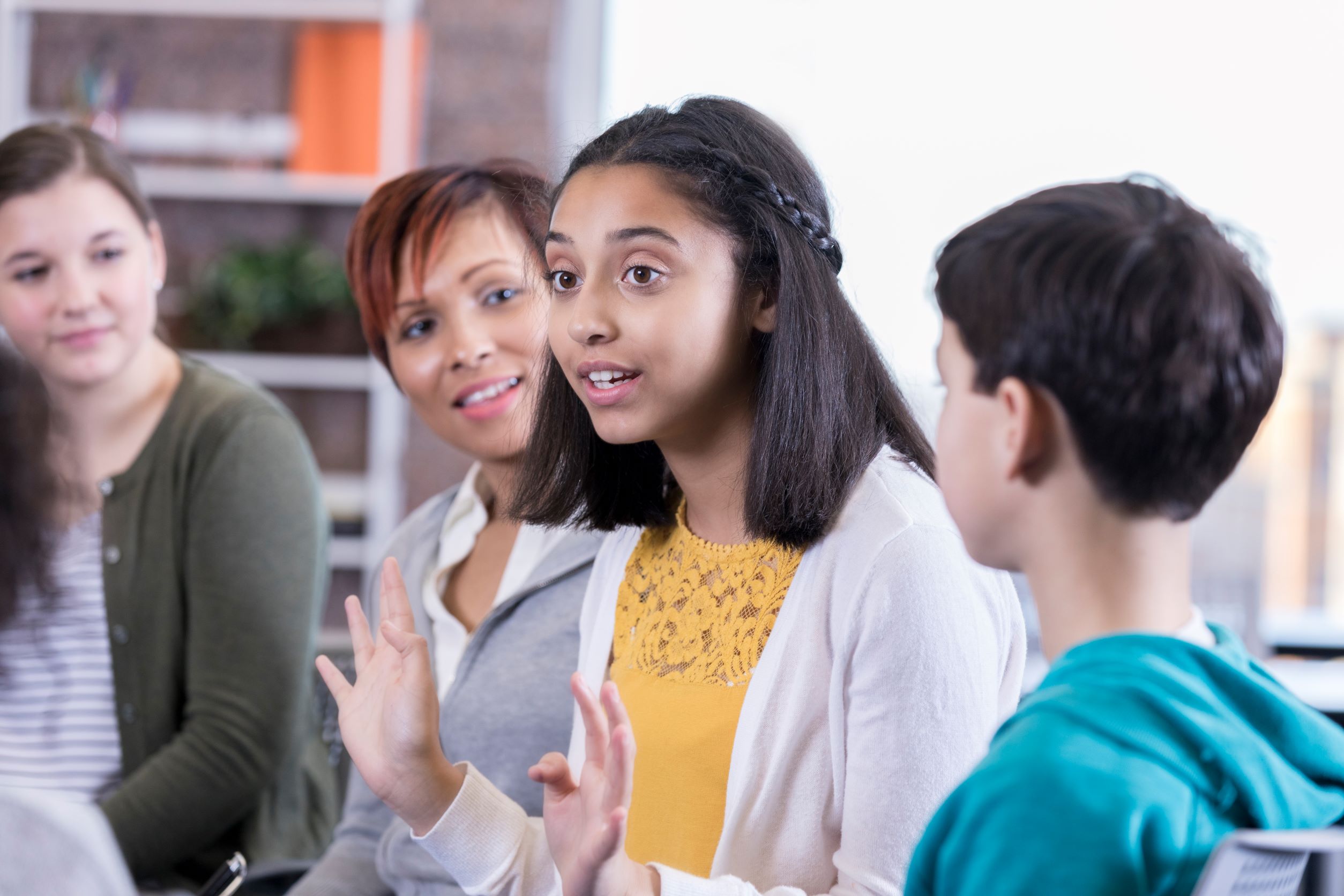 FLYERS Navigators grew from the Fort Mill Study Hall program implemented during the COVID-19 pandemic days of A/B scheduling for middle schools to help students stay on track with academic work. During the 2021-2022 school year the program became an afterschool club within the Fort Mill middle schools, providing space for students to complete homework, receive additional academic support and create a sense of community and belonging.  FLYERS Navigators is open to all students regardless of academic or financial need. The program currently serves Springfield Middle School with plans to expand to other Fort Mill middle schools. Registration and a program fee are required to join the program. Financial assistance is available through the Leroy Springs & Co. Bridge Program.