June 21, 2021
7:00 am -
6:00 pm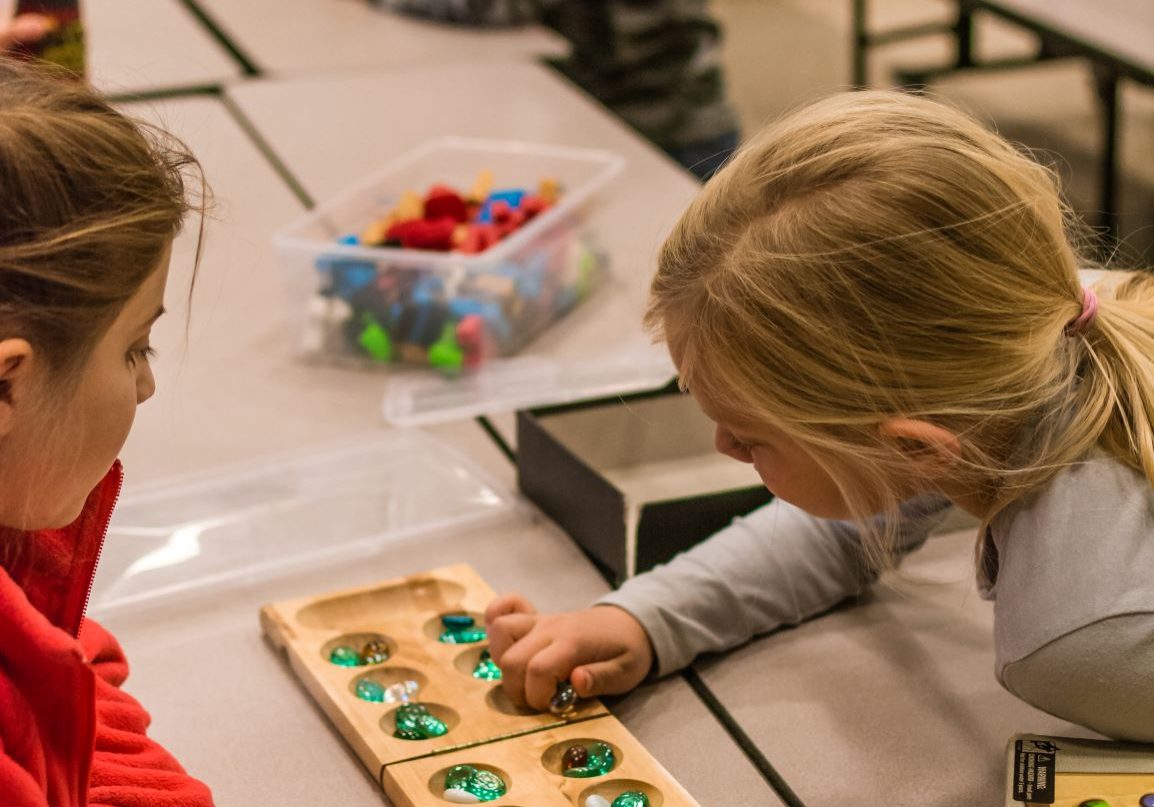 The FLYERS Summer Camp is starting June 21st! Join us for weeks of making great memories and even better friends.
Rotating weekly schedules allow parents to choose which weeks fit their kid's interests!
FLYERS Summer Camp will be held at four locations: Springfield Elementary, Pleasant Knoll Elementary, Doby's Bridge Elementary, and Tega Cay Elementary.
The day starts at 7am and ends at 6pm.
The weekly fee is $135 with a $50 registration fee. Greenway members get a 10% discount on their balance.
Find out more here: https://flyersprograms.org/flyers-camps/